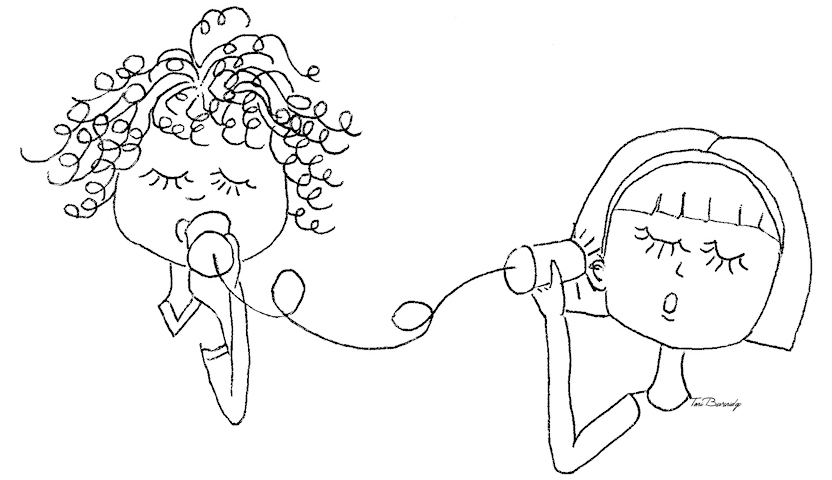 Let's stay in touch with At Home with Tori, a monthly letter filled with art, news and inspiration.
At Home with Tori is free and will be published once a month, via email.
(Be sure your computer won't think it's spam)
Each letter will bring you news from my studio and peeks into my life and my home, where you'll meet my dogs and kitties and chickens.  Of course, there'll be art talk and art to see.  I'll share words and quotes to inspire you in your creative journey in the days between letters, in hopes they bring encouragement to be brave and daring in your art, to follow your heart, be positive, find bliss, and connect with your artistic soul.
In every letter, you'll also find an exclusive,  just for subscribers, little gift such as: a print out, a recipe, a coloring page, a free Crudoodle digital stamp, a tutorial or mini workshop, etc., as my way of saying thank you for being such amazing friends.
P.S.  Important little tidbits to know and my promise to you:  "At Home with Tori" will only be published once a month and, therefore, you will receive one and only one letter from me a month.  You will never receive junk ad mails from me advertising sales on art products or workshops in between newsletters.  Personally I hate it when I receive that type of "newsletter".  My letters are true letters to you, from friend to friend, the way letters were meant to be written.  Will I mention art business news in it?  Yes, of course, but it will never be the focus and sole purpose of the letter.