From My Word Bowl – 9
This week I drew two great phrases and the word, and, from my word bowl.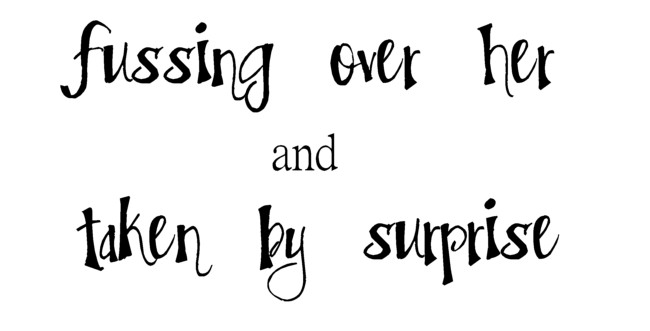 The sketch I did, I didn't really "fuss over", except to add some watercolor to it.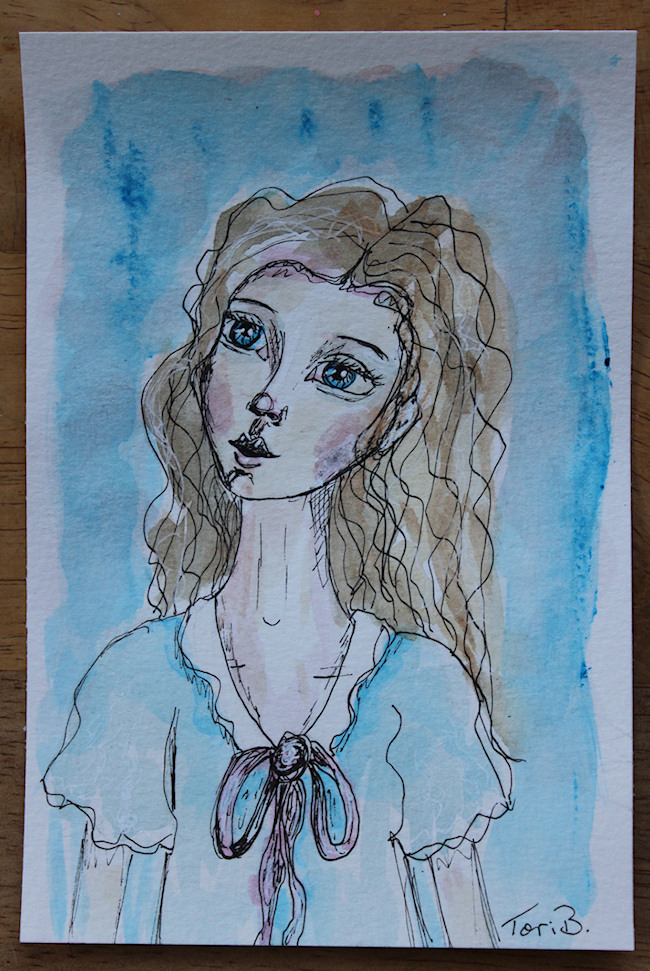 I think she looks a little surprised, by what I'm not sure, but I'm happy that the surprise shows.
If the words from my word bowl inspire you to create something, please leave me a little note below.