I'm happy to say that both April and May Birthstone Fairies have been finished and are available on greeting cards and other products in my Zazzle Store.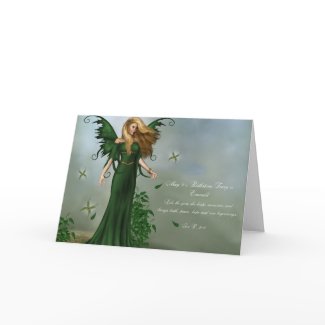 May Birthstone Fairy – Emerald Greeting Card and other gifts now available.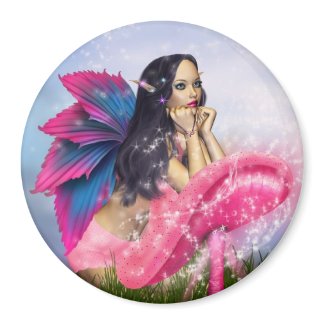 April Birthstone Fairy – Diamond Fridge Magnet
My beautiful Elegance Fairy is also now available on select items at Zazzle, including this lovely notebook.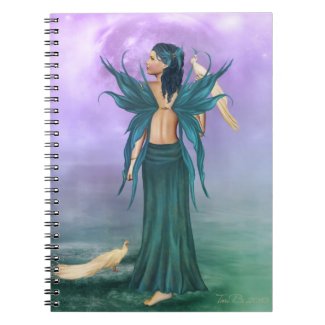 Elegance – pretty fairy art notebook
..and, brand new art, meet Amy, created as a modern take on Amy March of Little Women
,
one of my favorite books. Amy will be released for sale as a tube shortly at Artistic Dreams Imaging. If you'd like her for free, rush to my new Fan Page on Facebook and like the page, and comment on the post with her image… but hurry, only 15 free tubes will be given away.
Amy by Tori Beveridge 2012