Sometimes, you simply have to let go and have fun.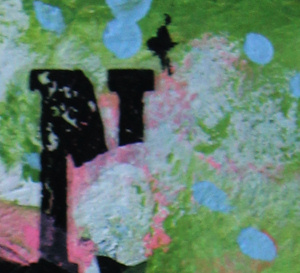 Slap the paint on the paper or canvas and know that whatever you do, you can't mess it up, because there was never anything there to mess up.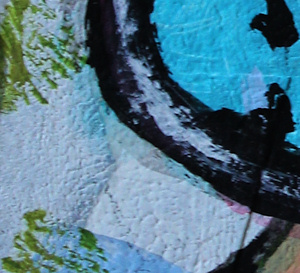 What ever you create is what you were supposed to create.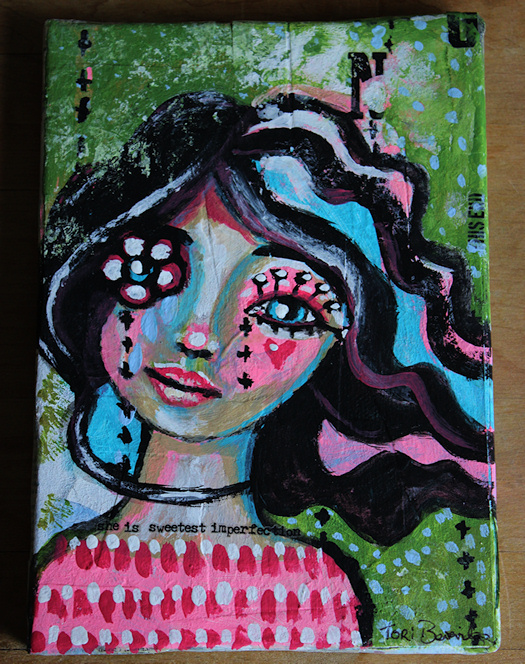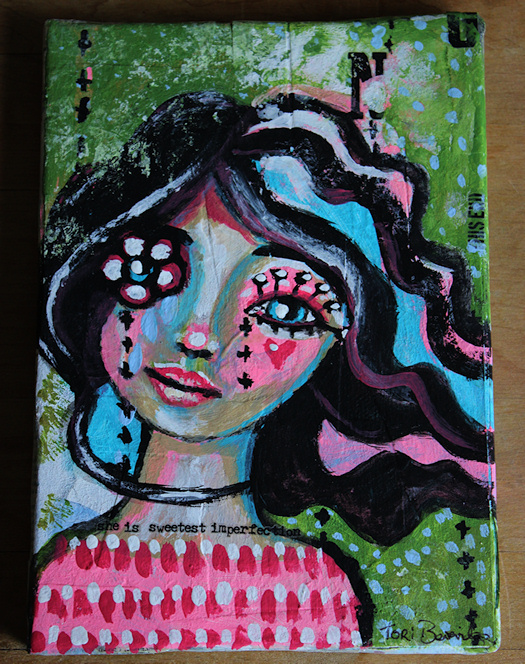 It's perfection lies in it's imperfections.