1 Render Makes 3 Pieces of Art
Do you ever re-use your art to create more art?  I do.  I do it both with digital art and with paint and paper.
Today I'd like to share with you 3 pieces of art that I made with the same 3D Poser render (my morph of V4).
This is the render.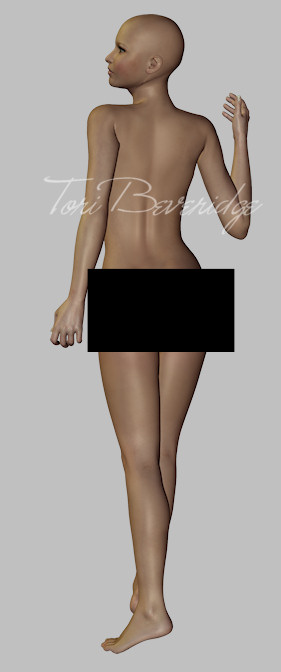 I rendered her back in 2009 with the idea of turning her into an angel, using a beautiful angel wings resource painted by Rachel Tallamy, which I did end up modifying and using with other resources to create 'Starlit Angel'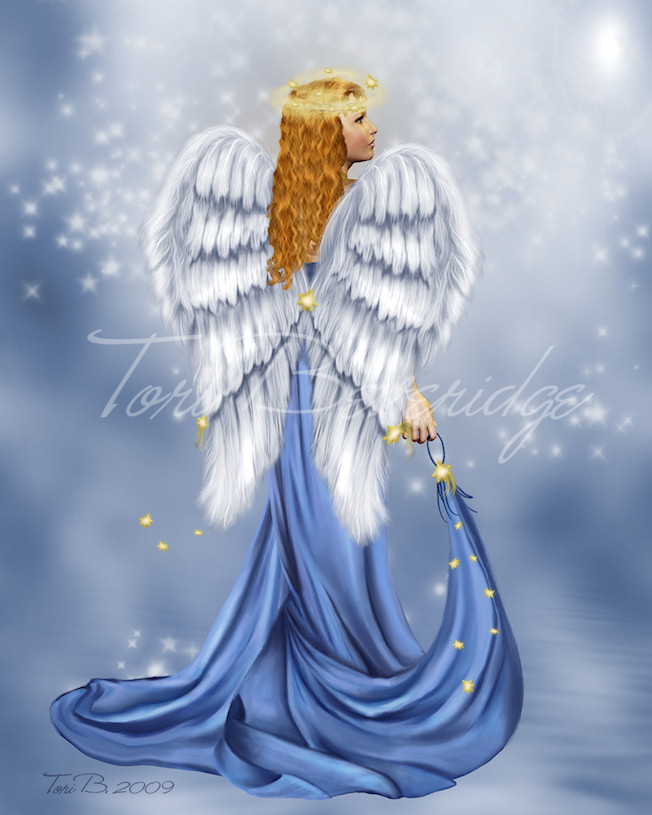 A year later, I took the same render and created 'Elegance'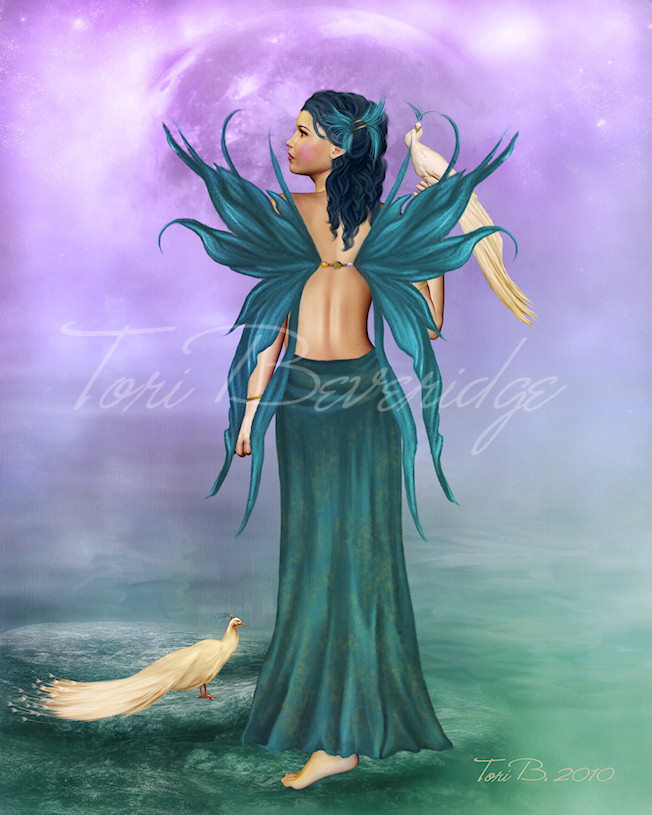 This week, I decided to do another piece of art using the same render.  The result is titled, 'Full Moon'.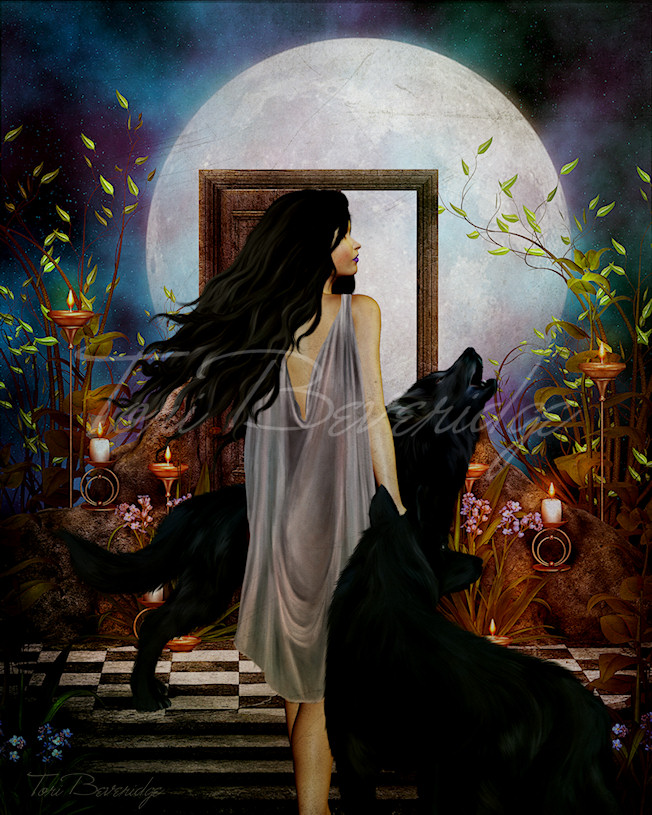 Each one is very different and I don't think that it is too obvious that they all started with the same render.  I used many of the 8 tips that I shared with you last week in this post, in each of them.
Do you reuse your art?