Thirty Paintings in Thirty Days – Day 2
Today's painting is another mixed media piece, with lots of layers.
I named it, 'Three Generations'.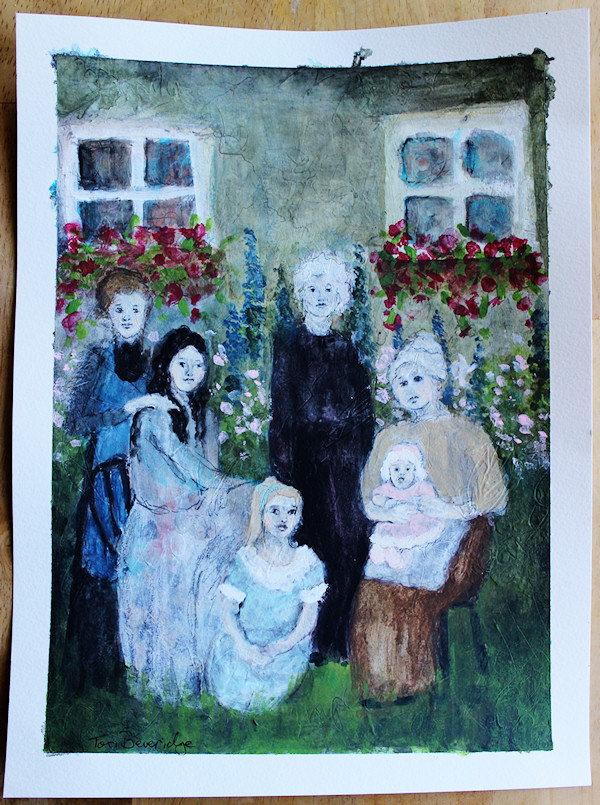 And a look at the details and texture…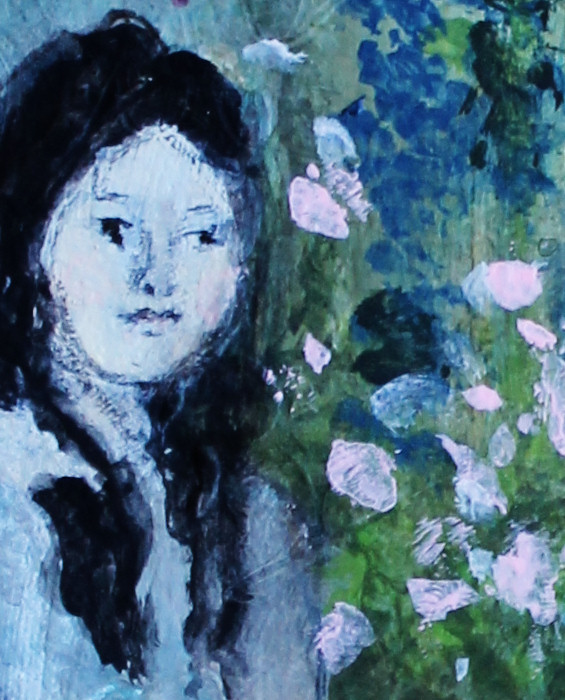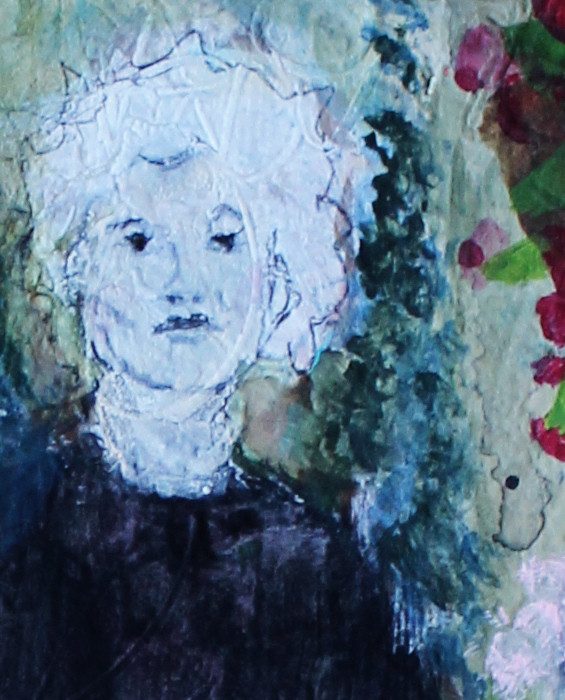 Thanks for having a peek today.  I'll be back tomorrow with another painting.  Until then, have a beautiful day and don't forget to visit 30 Paintings in 30 Days for links to what other artists have created today.