The first day of the rest of this blog.
The fear of the blank page has followed me from my art table to here.   In order to break it, I speed sketched and painted a tag;  it's sole purpose to bring me back to blogging.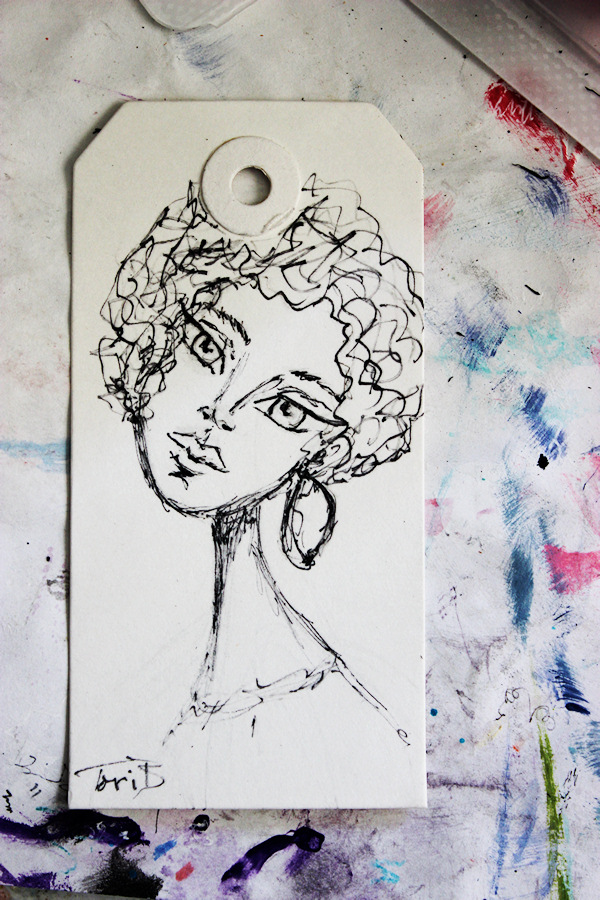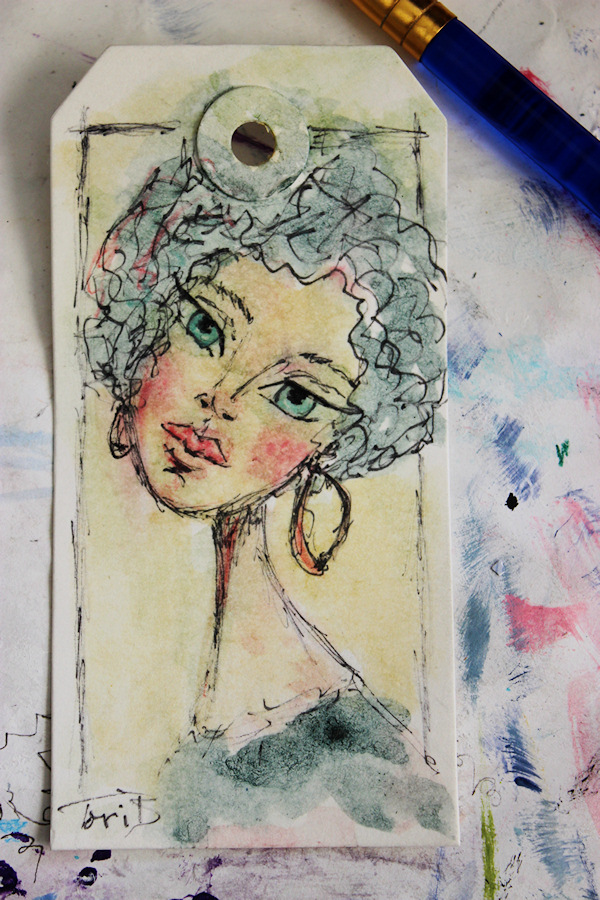 Baby Steps.
Thank you to Effy Wild for holding her Artfully Wild Blog Along this month, which has given me the much needed push to start blogging again.