From My Word Bowl 8 – A Work in Progress
Hi everyone.  I hope everyone is having a wonderful week.  Sorry for being a day late with my word bowl words..  I had a few technical problems that had to be solved before I could post, but all is good now.
I love this week's words.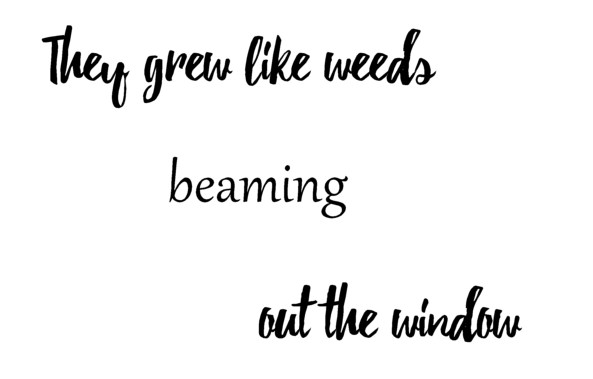 Of course, I went directly to my window and looked outside.  I spotted this glorious tangle.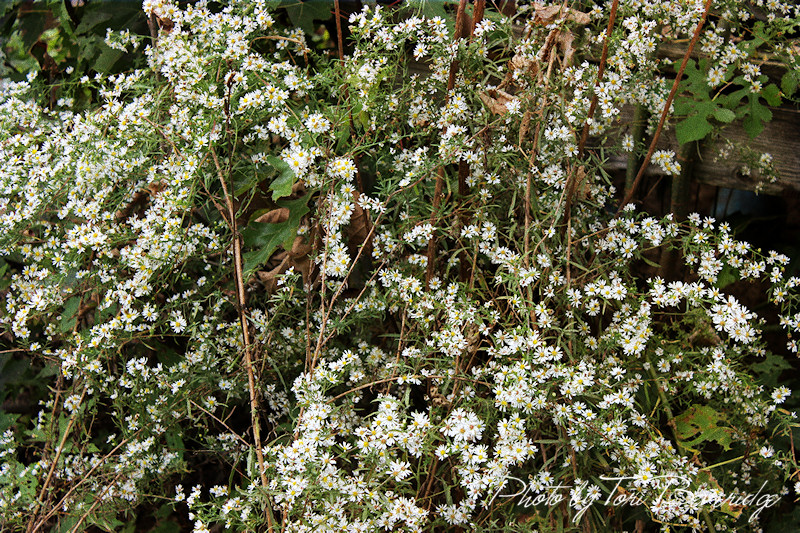 I decided to paint one of my inspiration blocks.  It's very much still a work in progress.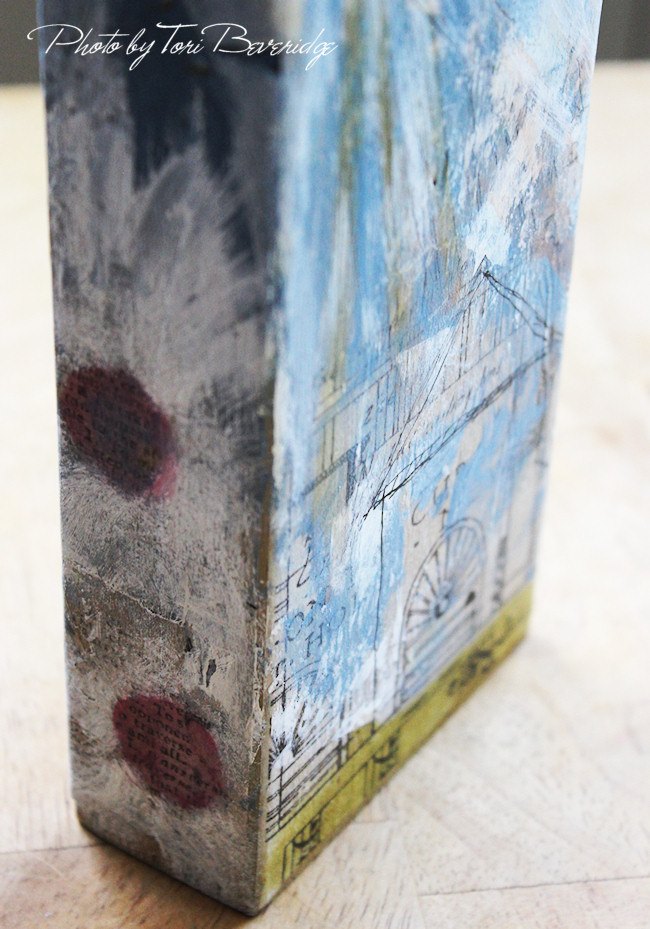 If you don't know about my inspiration blocks, they are painted on blocks of scrap wood, which make wonderful little canvases.  The blocks are meant to stand so that you can see multiple sides.  I add inspirational words, quotes, etc. to them, hence why I call them Inspiration Blocks.

I used the word 'beaming' while painting the sun's rays.  That tangle of wild asters I used as inspiration for the flowers I painted.

These are the first layers.  I am not sure if the sun or the house or the flowers will still be there in the final painting, although I am partial to the flowers.  I intend to write the words from the word bowl onto the painted block, but I am not sure if you'll see them through the layers of paint when it's finished.  I really don't know what words will be on the block or what the final painting will look like, but I will share it with you when it's finished.
If the words from my word bowl inspire you to create something, please leave me a little note below.