From My Word Bowl – 30 in 30 Painting # 12
I wasn't going to bring From My Word Bowl back until after 30 Paintings in 30 Days and 29 Faces were finished, but I needed a little inspiration for today's watercolor face.
These were today's words: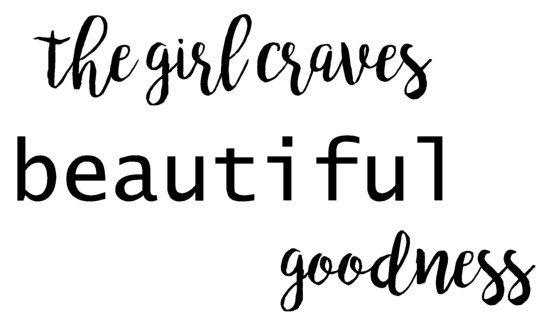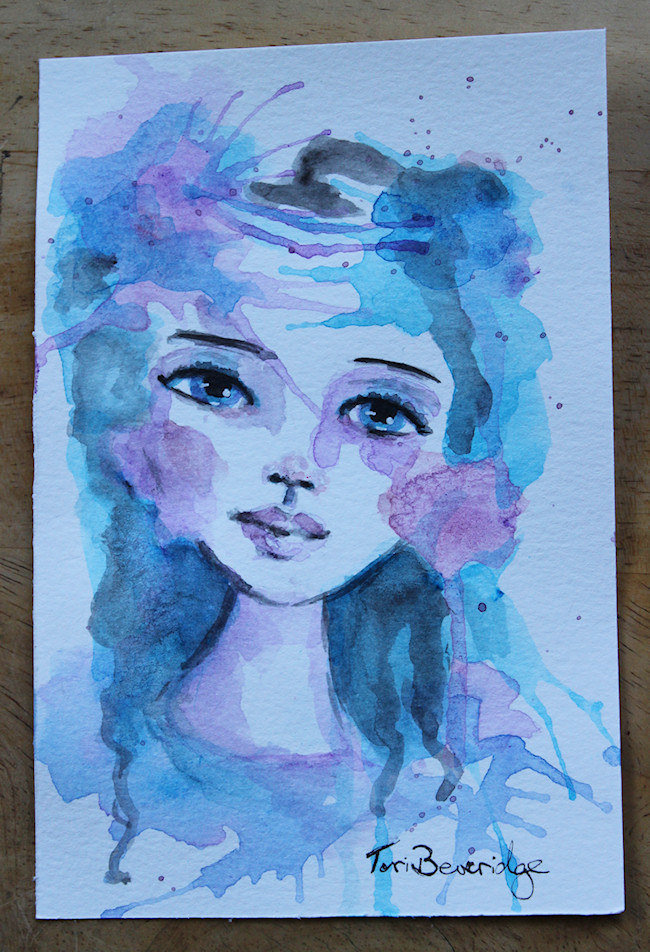 Thanks for having a peek today.  Have a beautiful day and don't forget to visit 30 Paintings in 30 Days for links to what other artists have created today.
If the words from my word bowl inspire you to create something, please leave me a little note below.